Welcome to the home of the world renowned Carlingford Oyster. Our family run Carlingford Oyster Company has the privilege of working in the heart of Carlingford Lough where oysters have thrived for many centuries. We are passionate about our oysters and nature has created the ideal location to grow oysters right on our doorstep in Carlingford Lough.
The unique sweet taste and high meat content of the Carlingford Oyster is one of nature's real treasures. But we are not the only ones to discover this secret we supply many of the top restaurants throughout Ireland and the United Kingdom check out our website to see what our friends think.
Our Story
On a misty morning in the late 1960's Peter Louët Feisser sailed into Carlingford Lough on a wooden yacht, built with his own hands, accompanied by his wife Anna and two chickens. He was enchanted by the Loughs natural beauty and seduced by the allure of the Irish way of life.
Always attracted by the sea, he was inspired in 1974 to begin growing oysters after hearing a broadcast on BBC radio 4. Now in his 80's Peter can still be found early in the morning out on the oyster farm at low tide perfecting new growing techniques devised to create the ultimate Carlingford Oyster.
Oyster farming offers a unique quality of life governed by the cyclical rhythm of natures seasons and tides. The next generation are now following in the footsteps of Peter, with his son Kian and wife Mary building on that romantic notion from 1974.
All of our customers will be familiar with the friendly voice of Peter's youngest daughter Charm who manages our sales department and during the holidays Peter's grand children will be found helping out around the farm learning the family business and earning some pocket money.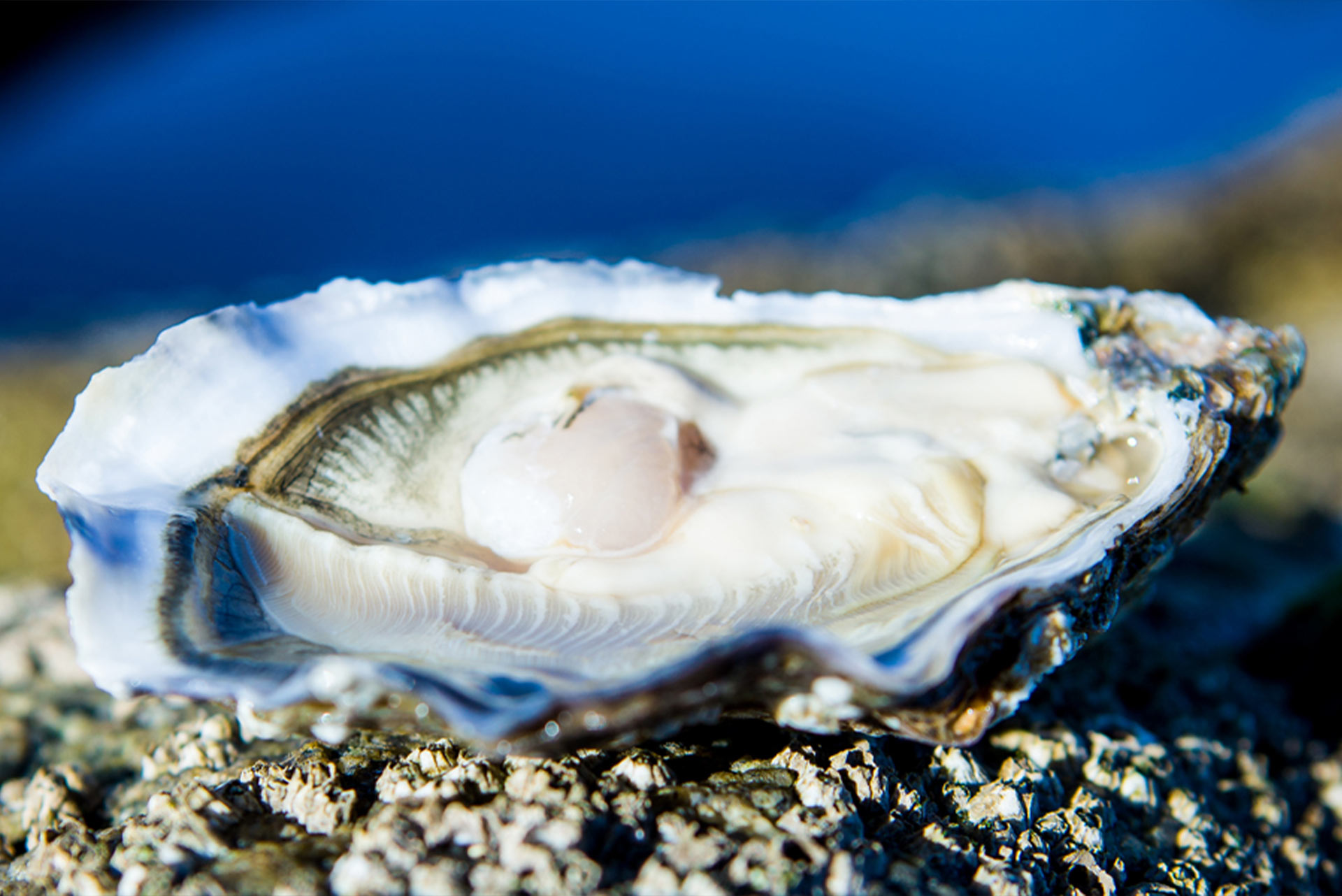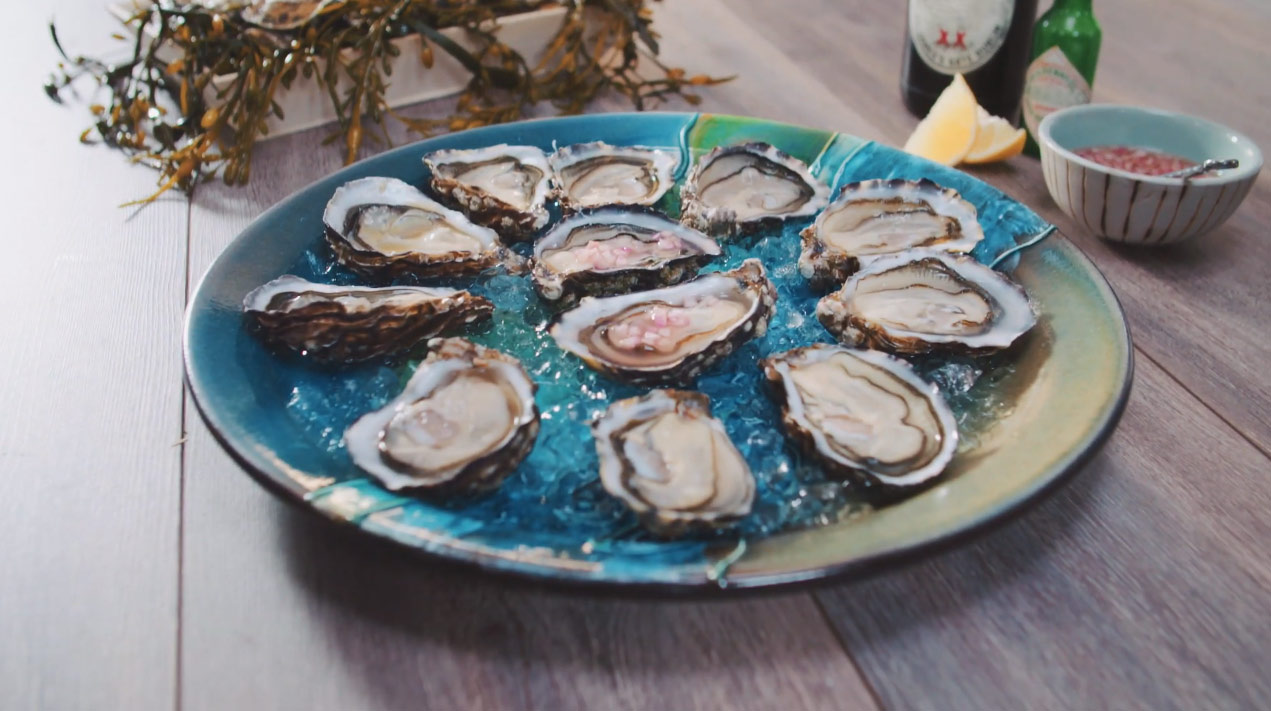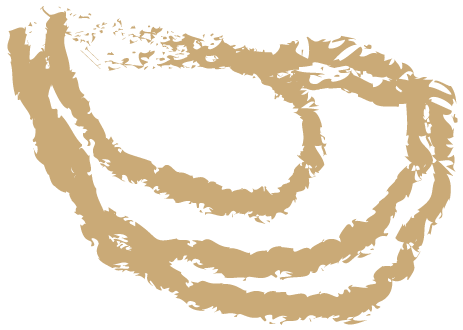 Louët-Feisser
select carlingford oysters
Our Premium Louët-Feisser Oysters are hand selected oysters that are truly the best of the best. The flow of Carlingford Lough's grade-A waters helps shape each oyster into a perfect tear-drop shape with a very strong shell and a smooth pearly white enamel. They are rich in protein and low in fat with exceptionally high levels of trace elements such as iodine, iron, selenium copper and zinc. Coupled with the unspoilt growing conditions available in the lough, this is as natural and pure as food can be.
He was a bold man that first ate an oyster
The world was an oyster but I used the wrong fork